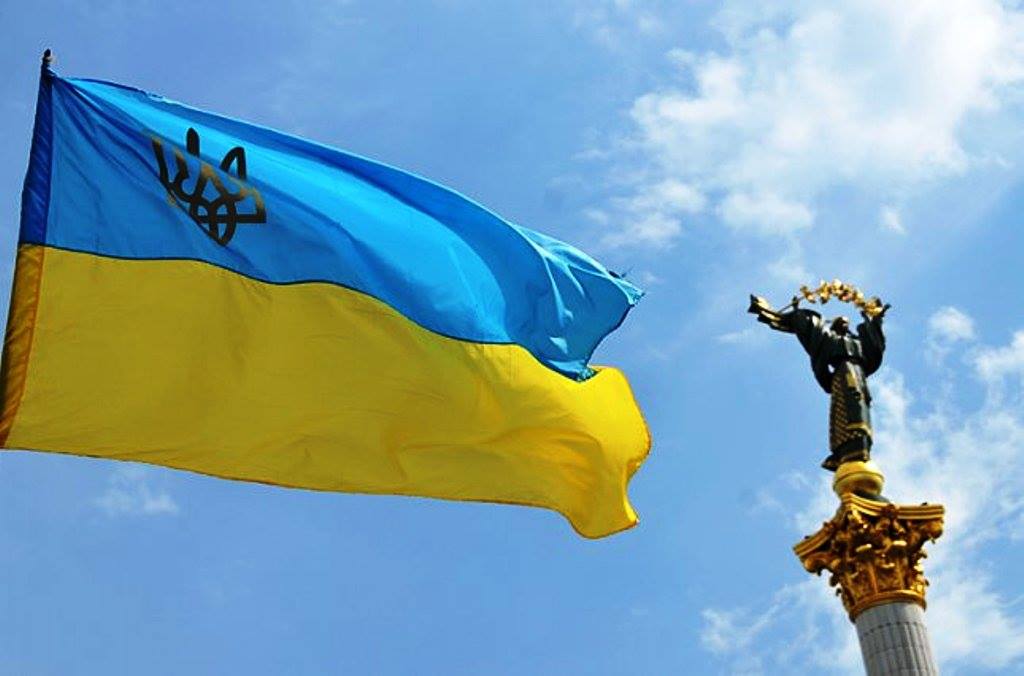 Dear friends!
Congratulations on the 32nd anniversary of the declaration of Independence of Ukraine! We have all gone through the difficult path of gaining true independence and realizing who we are. But now we know for sure that Ukraine is strong, real and free!
Let the news be only good, and the sky be clean and peaceful. Believe in our country, help those who need it, do not give up: every day we are getting closer to victory! We wish you great achievements and small joys every day, the fulfillment of your dreams and the strength to overcome any obstacles.
We are proud of our country — strong, brave, beautiful and sincere! We believe in victory and bring it closer! Glory to Ukraine!
Best wishes,
PersiaHR team