English language interface of Persia applicant tracking system launched
Persia applicant tracking and recruiting automation system is now translated into English. This is good news for our international users as well as those local companies that use English as their default language for internal communications.
Now the system is available in Russian and English. You can change interface language here.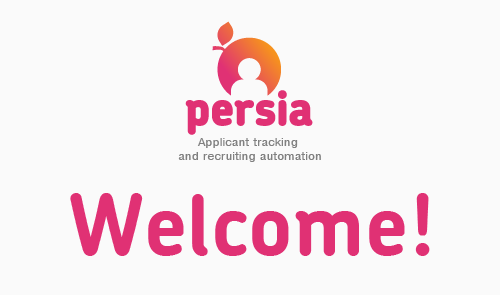 Мы перевели «Персию» на английский язык, и не только для международной персидской экспансии 🙂
Не секрет, что многие компании с иностранным менеджментом, работающие в Украине и России, фактически используют английский как основной язык для внутренних коммуникаций. Теперь вы можете использовать как русскоязычный так и англоязычный интерфейс при работе с системой. Переключить язык интерфейса можно здесь.
Welcome and enjoy!