Useful updates in PersiaHR
Good day, dear users! PersiaHR team is on the line and we want to share some useful updates in our system with you.
First update is related to applicants database. Now you have the opportunity to review several resumes at once and save them to your database in a couple of clicks.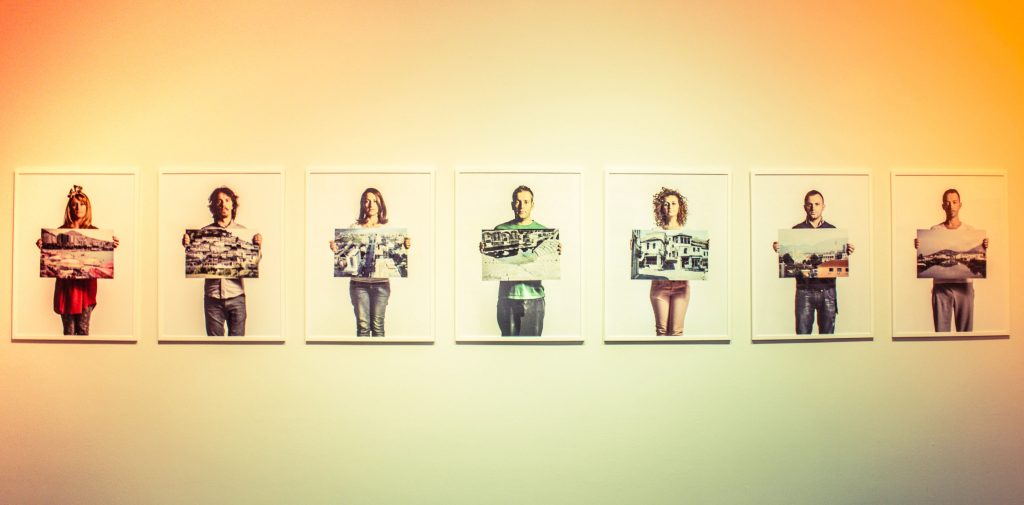 ! We remind you that you can set up your account and receive resume responses from job boards and e-mail straightway to your common applicants database. Also you can upload multiple resume files using the archive. When new resumes get to database, they are highlighted in a different color and are marked as files that «must be reviewed».
Now all the new responses can be added to applicants database in a couple of clicks and this will save your time on processing resumes. It's very easy to do this! First go to Applicants section. In the upper left corner, select Unverified, then tick the checkbox next to «Select all» or select resumes manually. After that, click Review button. Voila, all new resume were added to your applicants database !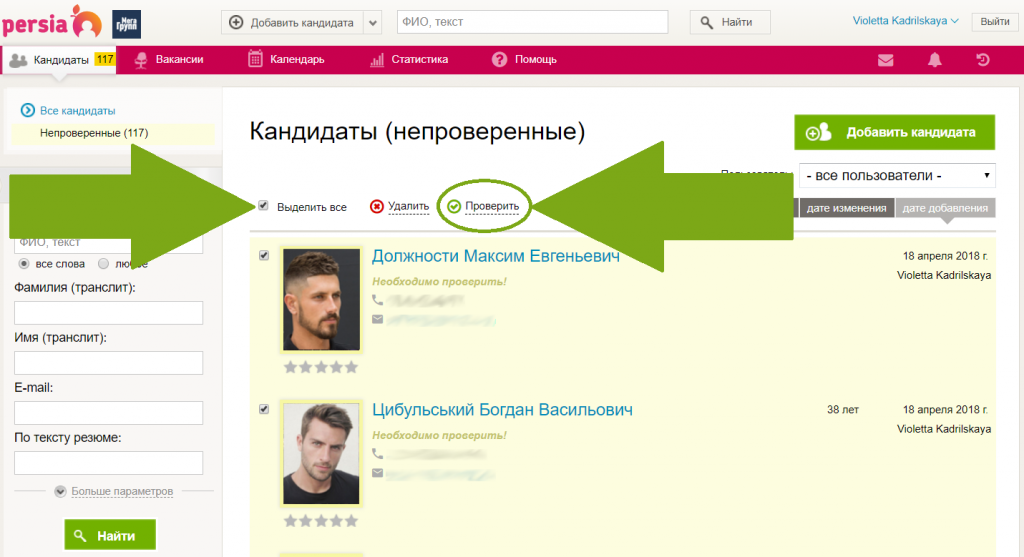 ! If resume has unfilled obligatory fields, system will inform you about it. In this case, you need to manually enter necessary data and save resume in the database.

Second update is related directly to applicant's card. Now you can see the source from which resume was added to database on the page with applicant information. In addition, this information can be edited or you can add your own source, for example, if resume came to you on colleagues recomendation.

To specify the source manually go to editing mode of applicant's card and select necessary item from the list in Source field.

If you did not find needed source, specify your own one, using Add new source button.


We believe that these updates will be useful and will help to make your work more productive! Also we will be glad to hear your feedback and suggestions about PersiaHR.
Please contact us in any convenient way::
clients@PersiaHR.com
+38 044 384 20 05
Skype: persiahr