HR Connect Conference Lviv 2019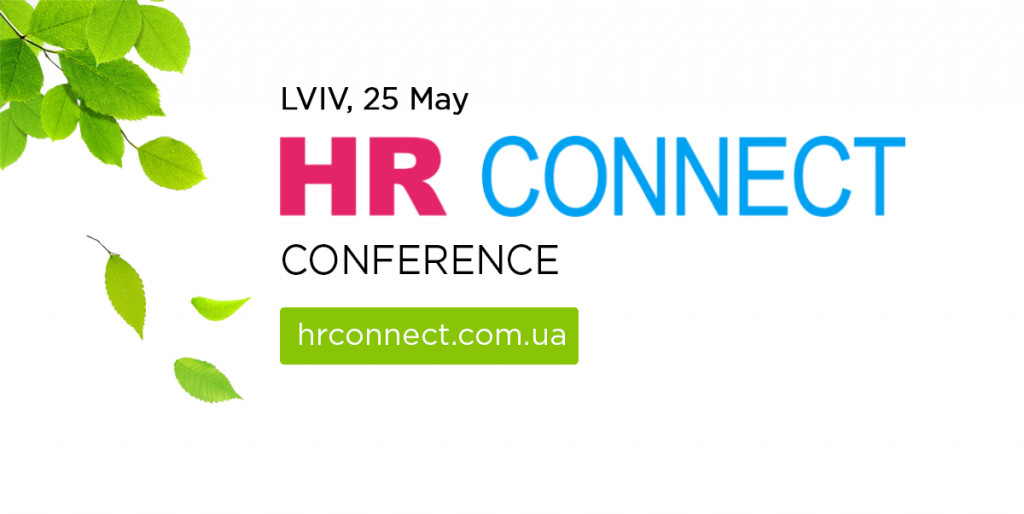 HR Connect Conference Lviv 2019 is an event for active employees of the Human Resources industry striving to improve, learn, and expand their pool of professional interests and acquittances.
@HR Connect Conference Lviv 2019 will offer you expert tips, successful practices from famous companies, new knowledge, industry trends, interesting acquaintances, gifts, and incredible events.
Conference agenda:
In-house specialist training: pros and cons;
Staffing: international trends and Ukrainian reality;
Review and comparison of various types of HR department automatization;
Talking about indicators of HR, matketing and HR marketing;
Learning the secret of large company growth;
Talking about staff motivation and recruiting recommendations;
Еmployer-branding and development of creative solutions in the HR industry;
lots of other interesting topics.
10 experienced speakers and over 200 participants from across Ukraine will take part in the event.
The conference will host a major flow of reports where leading specialists and participants will analyze in detail the most interesting case studies from their professional practice and discuss industry trends.
Spend the day usefully, inspired by interesting discussions with top company leaders, like-minded people, and professionals.
Learn more about the conference: http://hrconnect.com.ua/
Telegram Channel: https://t.me/hrconnect
FB-Event: https://www.facebook.com/events/613698725702302/