PersiaHR is your main quarantine helper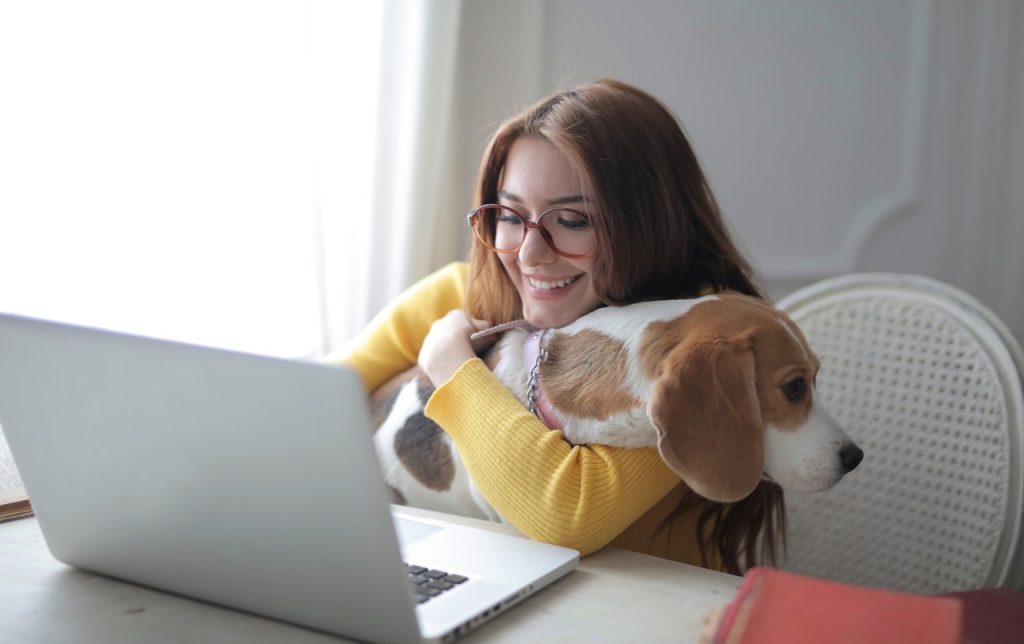 Quarantine has made its changes to the usual working rhythm, especially for recruiters. Many companies are forced to suspend the hiring of new employees, and all processes are paused. But this does not mean that recruiters are left without ongoing work, on the contrary, quarantine is the right time to build up a base of candidates.
PersiaHR is your best assistant for remote work. With our system you can fully work with candidates, customers and colleagues from home. It will also be easy for you to hire remote personnel and conduct all hiring work with them.
Why will PersiaHR be your best remote work solution? We identified five key reasons to start using the online recruitment automation system today.
1. Access from any device
Unlike boxed ATS, PersiaHR is a cloud system, that is, you can use it from any device from anywhere in the world. You only need a login and password, and your entire database will be at your fingertips. We also have a mobile version – all information about candidates, vacancies and interviews will be on your smartphone.
2. Work with colleagues
You can add your colleagues-recruiters to the system and work with them at the same time. All company recruiters have access to a common database of candidates: they can add resumes, search for suitable resumes, attach them to vacancies, take notes, edit information. Also, customers can be added to the system. They will also be able to add their comments and track work on the vacancy.
3. Common candidate database
You and your colleagues can add candidates to your database from various sources and in various ways. You can import resumes not only from files, but also from job sites and social networks. Information from the resume is automatically extracted, and the system itself creates a candidate card that you can work with — attach to vacancies, add comments, communicate with the candidate. By the way, the entire history of interaction and correspondence is stored in the system.
4. Planning further action
The system has a convenient scheduler and calendar. You can add all reminders of calls, letters, appointments and interviews to the PersiaHR calendar, which is synchronized with Google calendar. So all planned events will not be left without your attention.
5. Communication with candidates directly from the system
You can send letters directly from the candidate page. When the applicant replies to your message, a copy of the letter will also come to your main mailbox. You can attach any file to the letter — a test task, questionnaire, etc. If the candidate has attached examples of work, photographs or a test task to his letter, PersiaHR will receive them and attach them to the candidate's card.
And most importantly, working at PersiaHR is safe and confidential. Only you have access to your database, and all data is stored on the server in encrypted form. And you can always download your database using the backup.
Quarantine is the time to streamline your work. PersiaHR helps you organize your workflow and make it more convenient. Increase your efficiency with us!